Apple Puff Pancake
Lilla Roger's Make Art That Sells Workshops are fun, educational, and always a source of inspiration. This was a challenge to illustrate a favorite dessert, and I incorporated some hand lettering.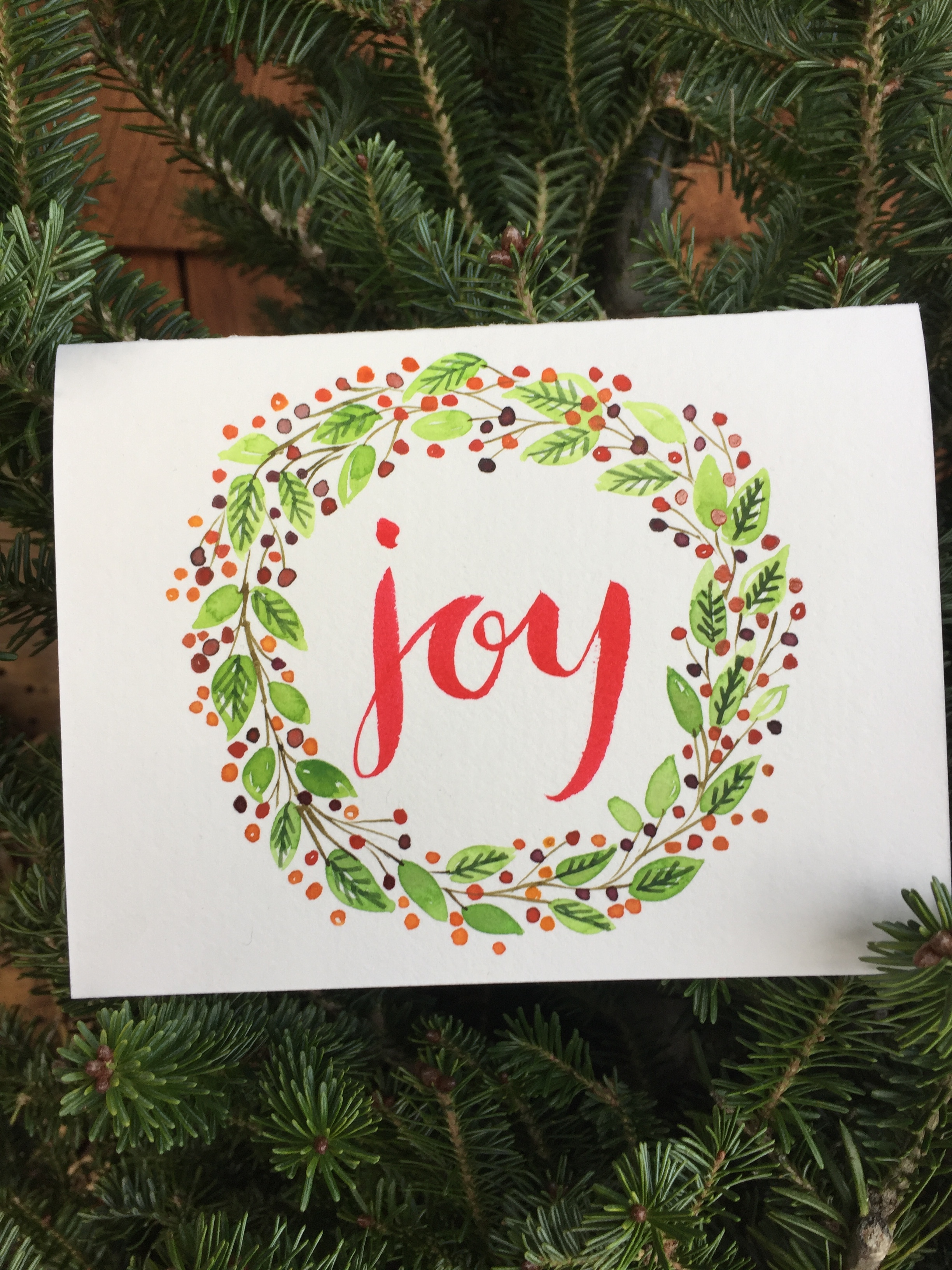 Joy Christmas Card
Brush lettering and illustration for a holiday card.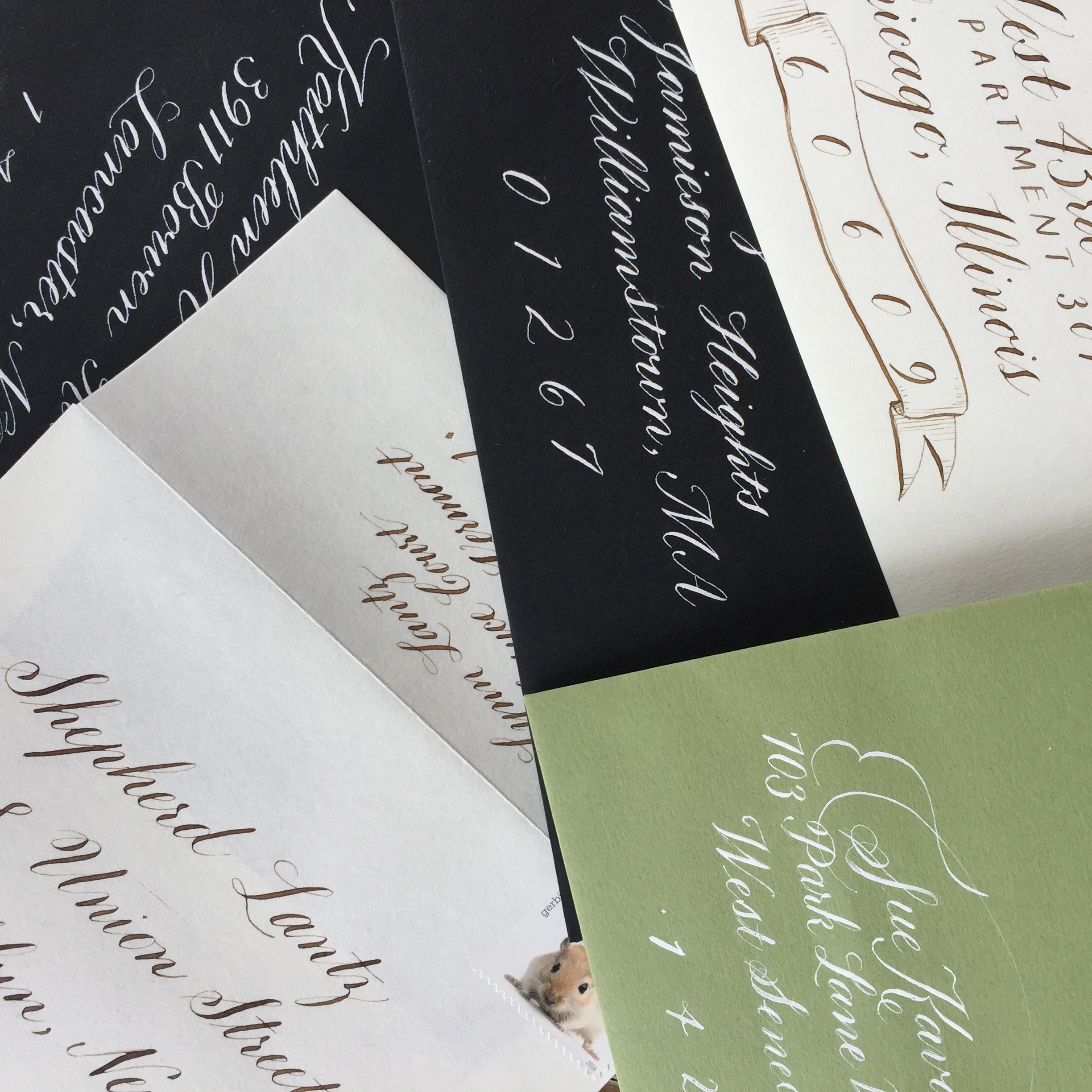 KeruBo
Lettering for Afro-Jazz singer/songwriter KeruBo.